Hartley Fowler Newsletter – December 2019
The last few months have proved to not only be an interesting time for the country, but also for our firm.
We kicked off celebrations of our 50th year in business with a fantastic staff event in London that saw us complete a Treasure Hunt through the streets of Covent Garden. Our teams have been busy raising money for charity, with an update on funds raised further below.
Earlier this month we enjoyed our annual client Christmas luncheon in Brighton and were delighted to welcome former Managing Partner Charles Bedwin. We also recognised a number of clients who have been with the firm for 50 years.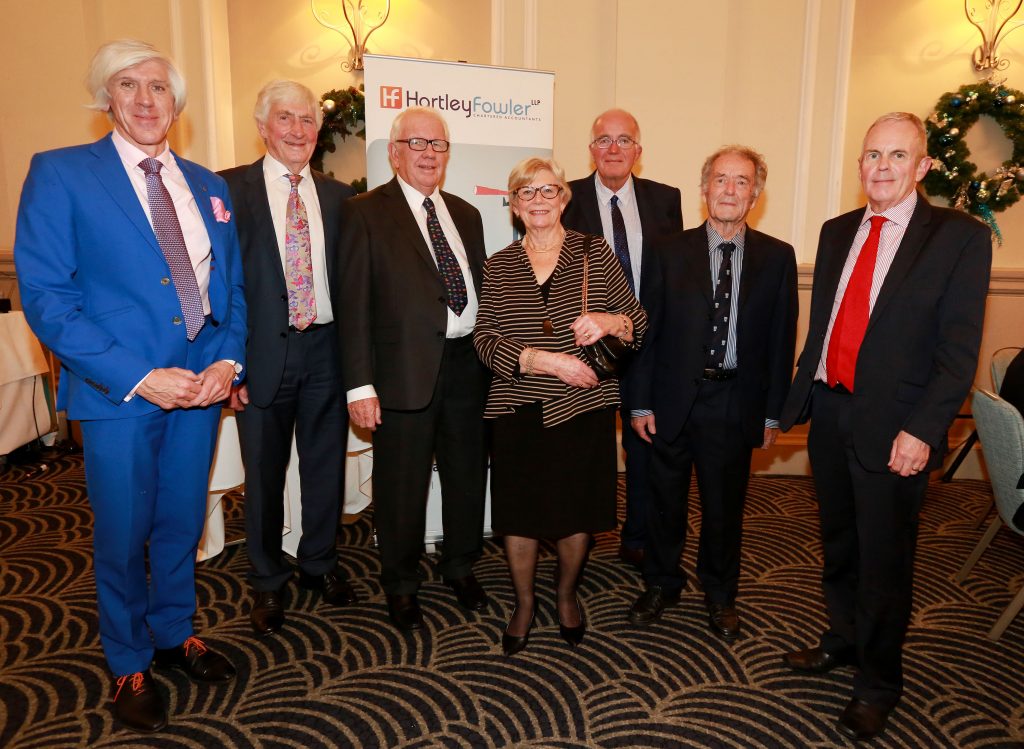 We've also consolidated the audit and accounting teams of Horsham into Brighton to create a larger South Coast team, giving more capacity and expertise on larger audits.
So here's to an even more exciting 2020 – wishing you a relaxing festive season and a very Happy New Year.
Best regards,
Peter Collins
View the full newsletter here.
This edition includes:
Latest tax news
Charity News
Upcoming events
The History and Future of Cloud Accounting
'Tis the season for Giving – Gift Aid and Tax Relief
Digital Resources
Senior staff spotlight
Main parties pledge to review IR35 tax reforms after election
Small Business Guide: Cyber Security